Free 3d model: Tangerine 02
Tangerine 02 is a free 3d model to download, in highpoly, midpoly and lowpoly. If you are using this 3d model on your render/game, use the hashtag #cgprospect or tag @cgprospect on instagram for seeing your render on the homepage. Consider joining the Cahoot for exclusive content!
Categories Food
Method Photogrammety
Scale 0.1 meters
Location Studio

Published

05/11/2021
Gear used:
Resolution & formats:
Share this 3d model
Tangerine 02 is a cc0 free 3d model from the category Food, available both in highpoly and lowpoly. This 3d model was scanned in Studio with a Sony A7II, a full frame camera with the best conditions possible, using low ISO with the help of a tripod, granting sharp and clear 3d models. The dimensions of this 3d model are 0.1 and can be used with any 3d software, from Blender, Maya, Cinema 4D, to game engines like Unreal Engine or Unity and so on. You can freely use this CC0 free to download 3d model in your renders, game or movies without worrying about having a commercial license. Tangerine 02 is a printable 3d model, choose the midpoly version for optimal results. The 3d model is available in the Obj format, Stl files are coming soon. In the meanwhile, you can use Blender or other 3d software for converting the file, and getting it ready for the print.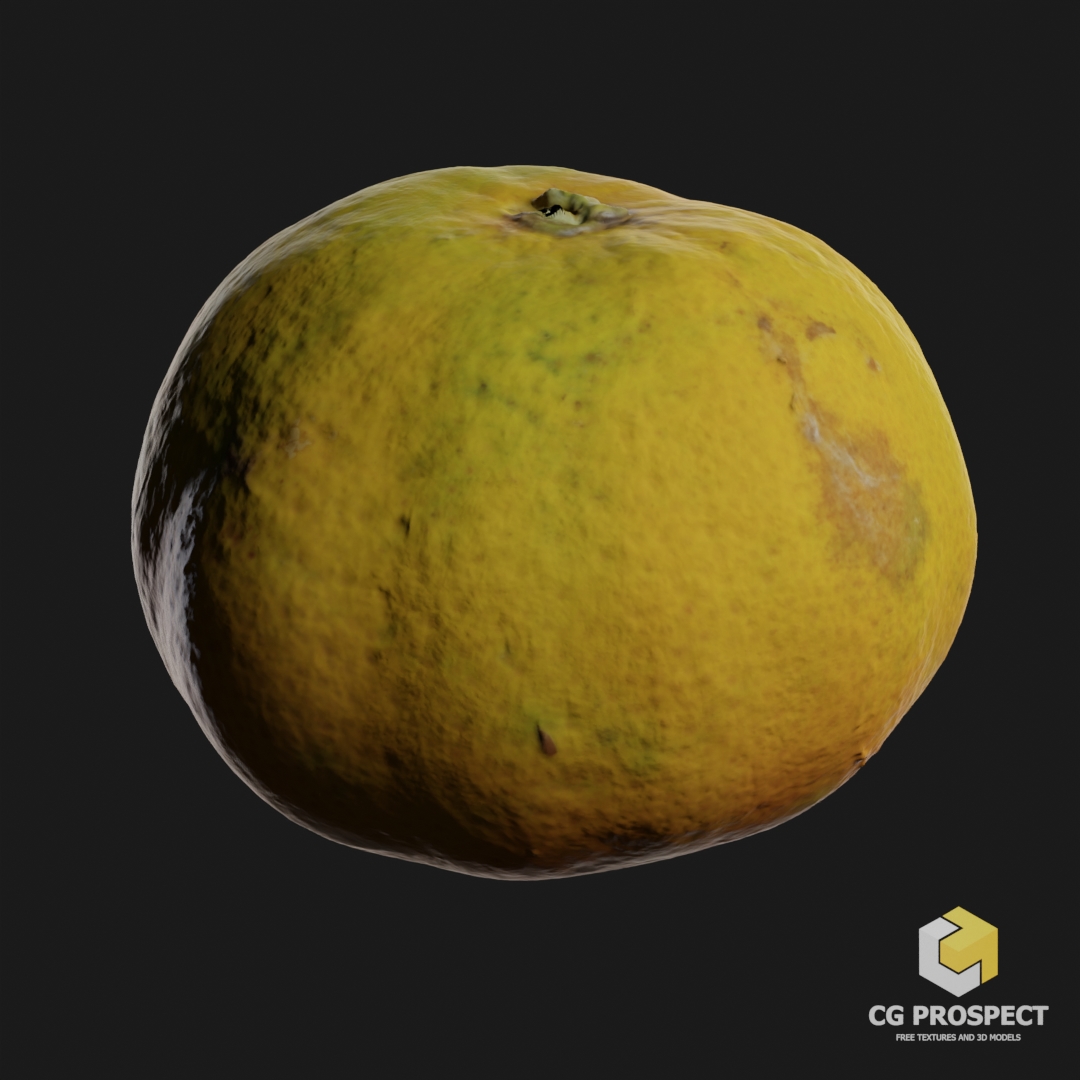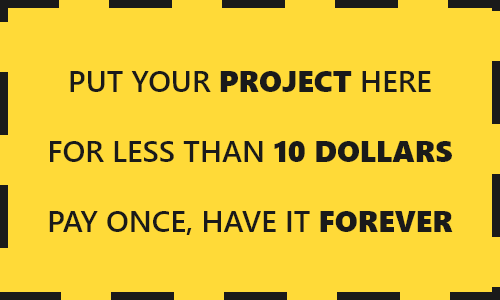 Enter the Cahoot!
Support it!
Want your name, logo and link here?

See how you can.
Donate, or grab it free!